Schedule and audio recordings of Board and
Committee Meetings
Regular quarterly meetings of the Board of Directors are held each year, plus special Board and Committee meetings as may be required. All meetings of the Board of Directors and its Committees are open to the public, except the Executive Session, which deal with confidential or legally privileged material. All Board and Committee meetings are noticed and held in compliance with the Texas Open Meetings Act.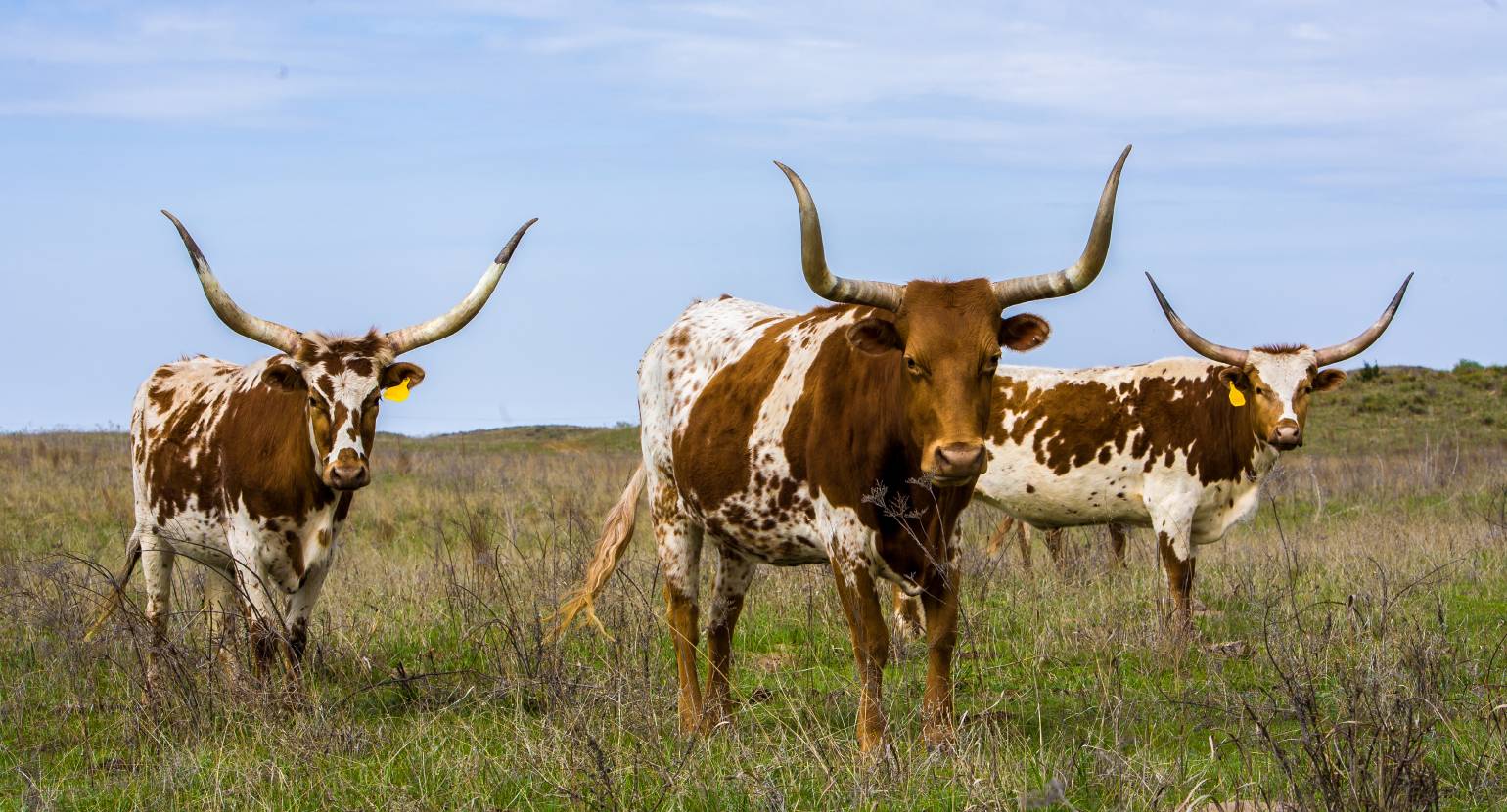 The following are the meetings currently scheduled for 2023.
Audit Committee Meeting, October 2, 2023, @ 3:00 PM CDST
Board of Directors Meeting, October 24, 2023, @ 8:30 AM CDST
All meetings are held at the Association's offices at the following address unless otherwise specified.
1717 West 6th Street, Suite 230
Austin, TX 78703
Below are links to audio recordings of Association Board of Directors and Committees meetings held by teleconference/videoconference.