Explore the FAQs about
Association protection
The following information answers common questions about the Texas Life & Health Insurance Guaranty Association ("Association") and the coverage it provides to policyholders of insolvent insurance companies. For the law that governs the Association, please refer to Texas Insurance Code Chapter 463 or contact the Association at the address below.
These FAQs are based on the Association's governing law as of September 1, 2019 and the information applies to insolvencies occurring on or after September 1, 2019. For questions regarding Association coverage for insolvencies that began before September 1, 2019, please contact the Association.
This information is subject to change if the Texas Legislature changes the Association's governing law. If there is any inconsistency between the information in these FAQs and any applicable law, then the law will control.
A PRINTABLE COPY OF THESE FAQs IS IN PDF FORMAT AT THE END.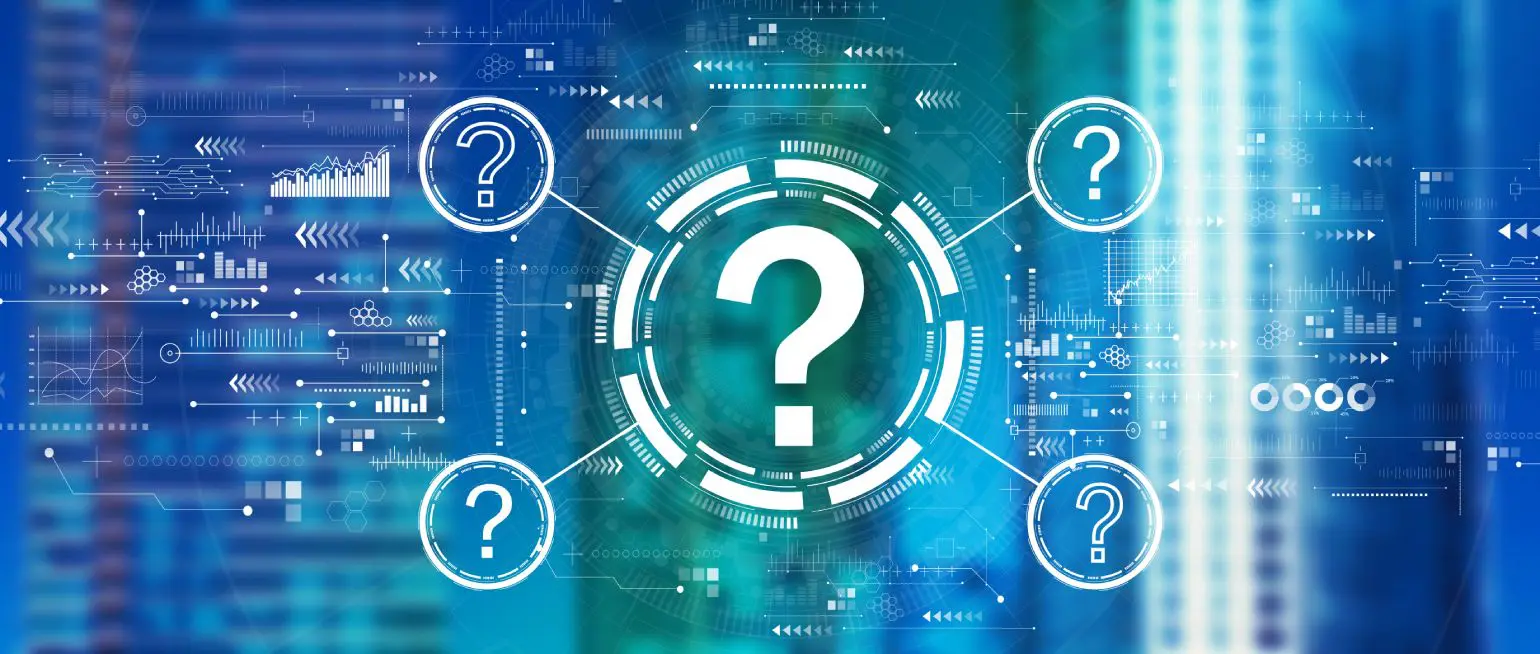 Frequently Asked Questions